At InHouse Agency, partnership is our core value. We consider ourselves more than just a media agency – we are your trusted in house team. Whether you are direct client or a partner agency, we seamlessly integrate with your organization to deliver exceptional results. 

 Working from your location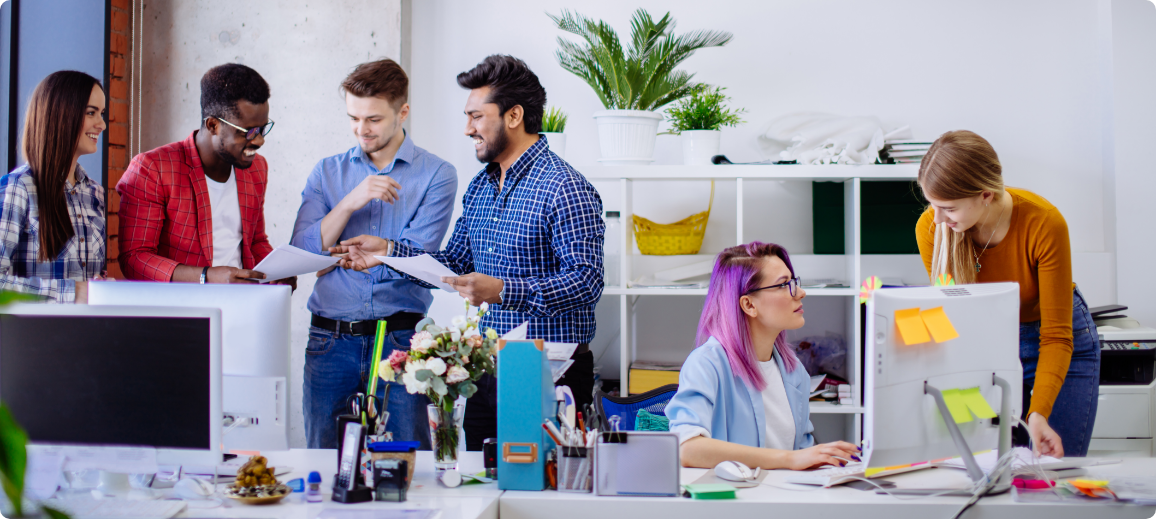 ABOUT INHOUSE AGENCY
InHouse Agency is your go-to partner for end-to-end media support. Catering to both enterprise and mid-market clients as well as partner agencies, we specialize in Media Strategy and Buying. While we plan and buy across the board we are especially talented in Programmatic, Social Investments, and Paid Search. With our comprehensive range of services, we empower you to maximize your media presence and drive exceptional results. 
When you partner with us, we become an extension of your team. Our dedicated experts bring their media expertise and unwavering commitment to your success. Consider us your InHouse Team!
Bring next level media InHouse.
Media Audits & Strategy
At InHouse Agency, we understand the importance of a solid media foundation. That's why we offer comprehensive media audits and strategic planning to ensure your campaigns are set up for success. Our experienced team conducts in-depth assessments of your current media efforts, identifying strengths, weaknesses, and untapped opportunities. With our tailored strategies, we help you optimize your media investments, target the right audience, and achieve maximum impact. Let us guide you towards an effective media strategy that drives growth and delivers exceptional results.

Hands On Keys Platform Buying
With our agnostic platform buying expertise, we have the knowledge and experience to navigate the complex digital media landscape. We leverage cutting-edge technology and data-driven insights to optimize your media buying strategy. From programmatic advertising to social & search media investments, our experts ensure every dollar is spent effectively to reach your target audience and drive measurable results. 

Full Service Media Buying
We handle every aspect of your media buying process, from strategic planning to execution and optimization and analysis. Our team leverages industry insights, data analytics, and extensive media expertise to ensure your or your clients investments are maximized on right channels & platforms.

Social Strategy & Management
Our dedicated team of social media experts craft customized strategies to drive engagement, increase brand visibility, and foster meaningful connections with your target audience. From content creation and scheduling to community management and performance tracking, we handle every aspect of your paid and organic social media presence with finesse. With our in-depth understanding of various platforms and trends, we ensure your social media channels become powerful tools for growth and success.

Custom Data & Reporting Solutions
At InHouse Agency, we believe in the power of data-driven decision making. That's why we offer custom data and reporting solutions tailored to your specific needs. Our team of analytics experts will help you unlock valuable insights from your media campaigns, enabling you to make informed strategic choices. With our advanced data warehouse, reporting tools and custom dashboards we offer comprehensive data analysis to actionable recommendations to optimize your media strategies and drive results.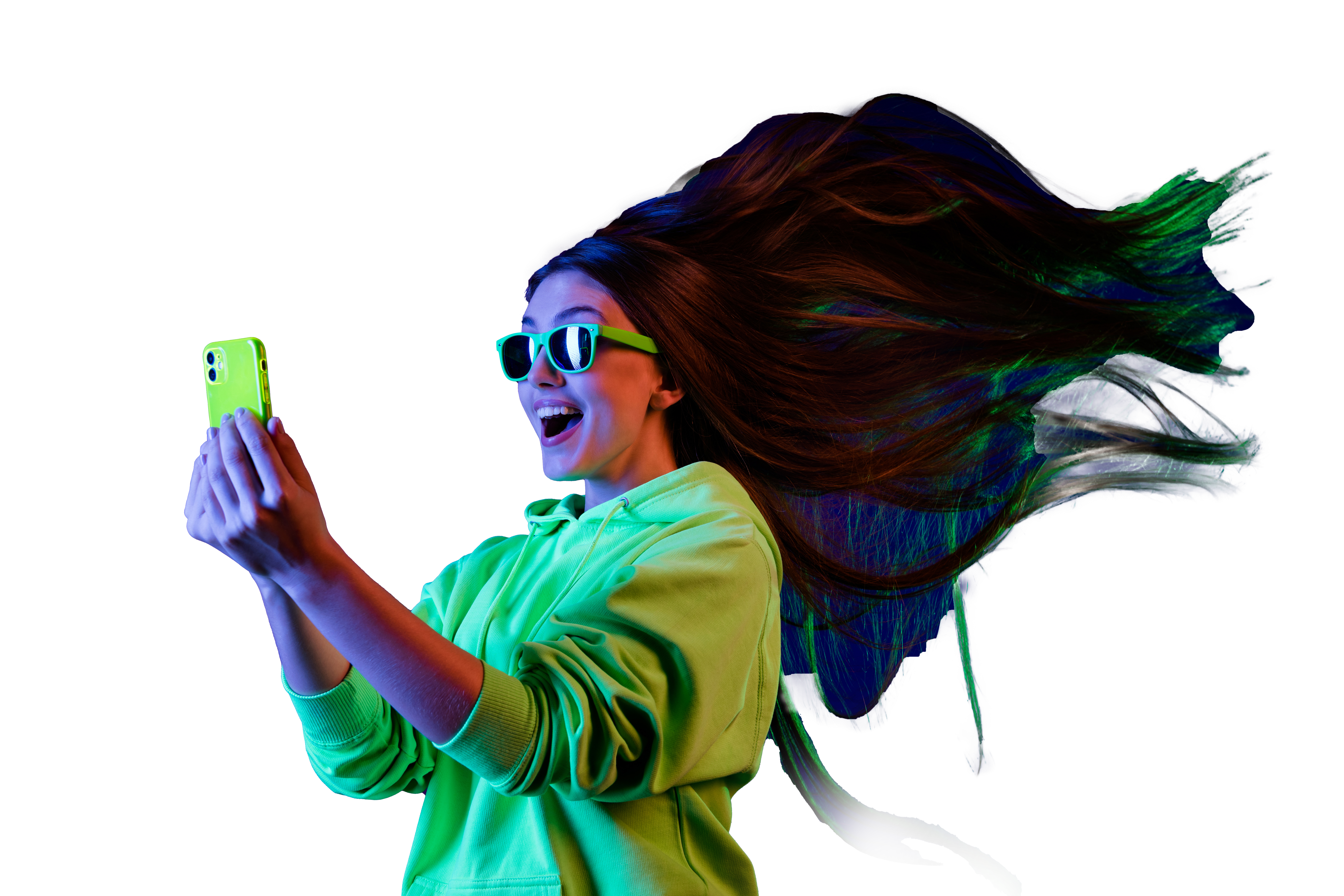 Looking for more?
We got you covered.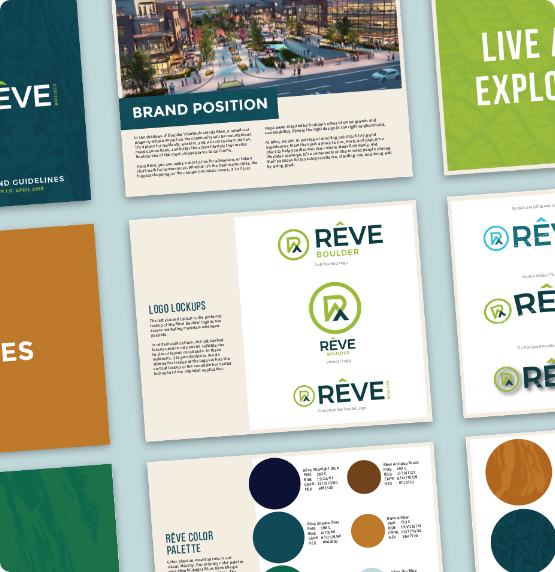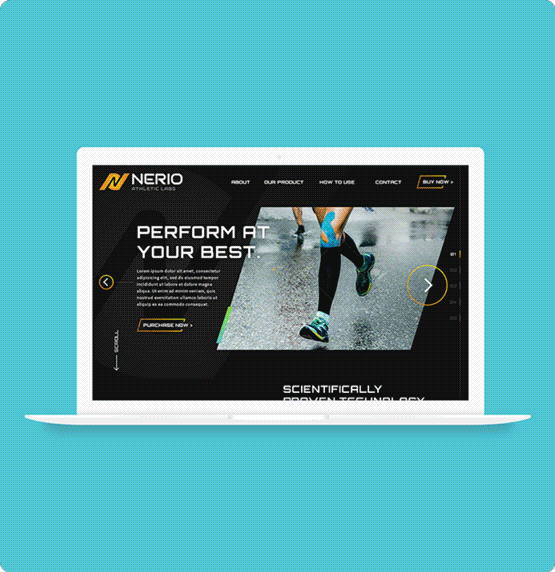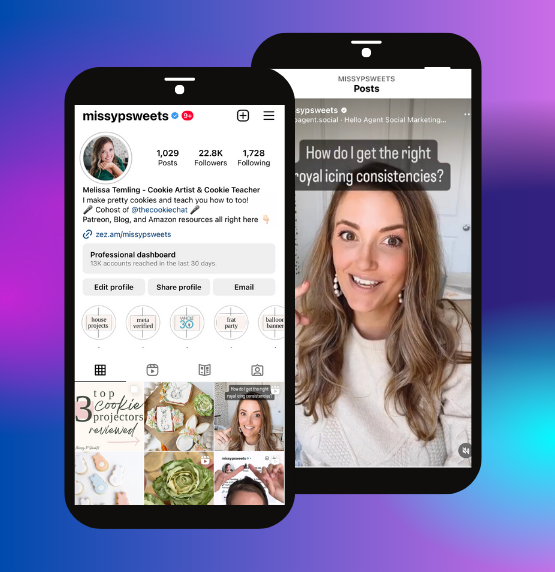 SOCIAL CONTENT & STRATEGY

InHouse Agency values partnership above all else. Whether you are a client or an agency, think of us as your in house team.

214.247.6838

  [email protected]