Swift Meats
SOCIAL & PROGRAMMATIC
InHouse Agency took an innovative approach to revamp the campaign strategy for Swift Meats in order to achieve brand consideration, cost-efficient results, and scale. InHouse went to the drawing board to plan 2023 campaigns to do more with the same budget YoY, taking into consideration ad placements, geo targeting, and brand-building objectives.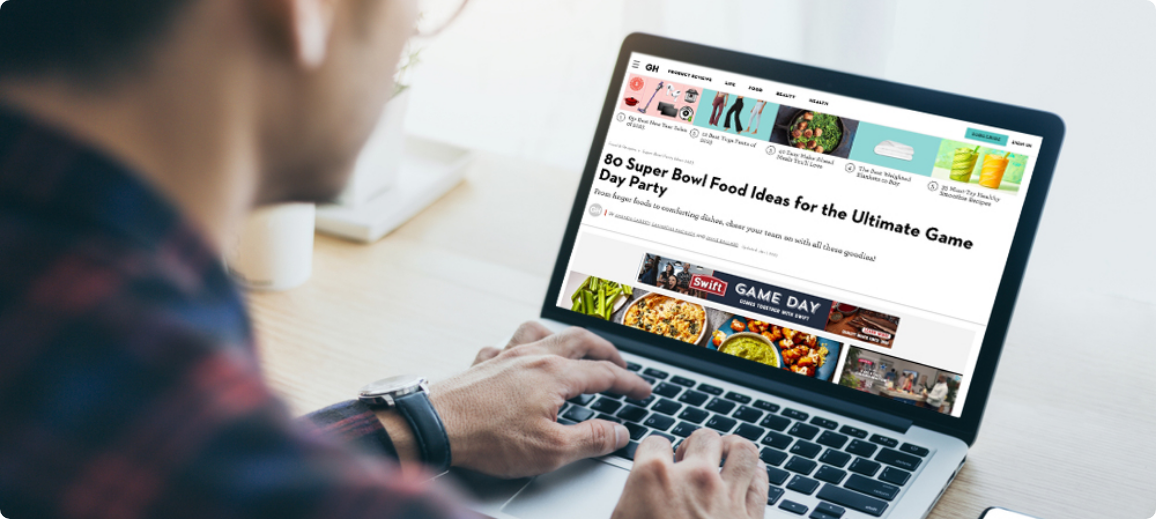 By changing the strategy from uncomplimentary campaigns structures to consistent data-driven strategies Swift has seen performance spike significantly year over year.
Optimizing to run media against the appropriate and complimentary objectives in terms of client goals has resulted in 2x the volume of Reach (2.1MM vs. 4.6MM) and Impressions (15.5MM vs. 37.1MM) YoY.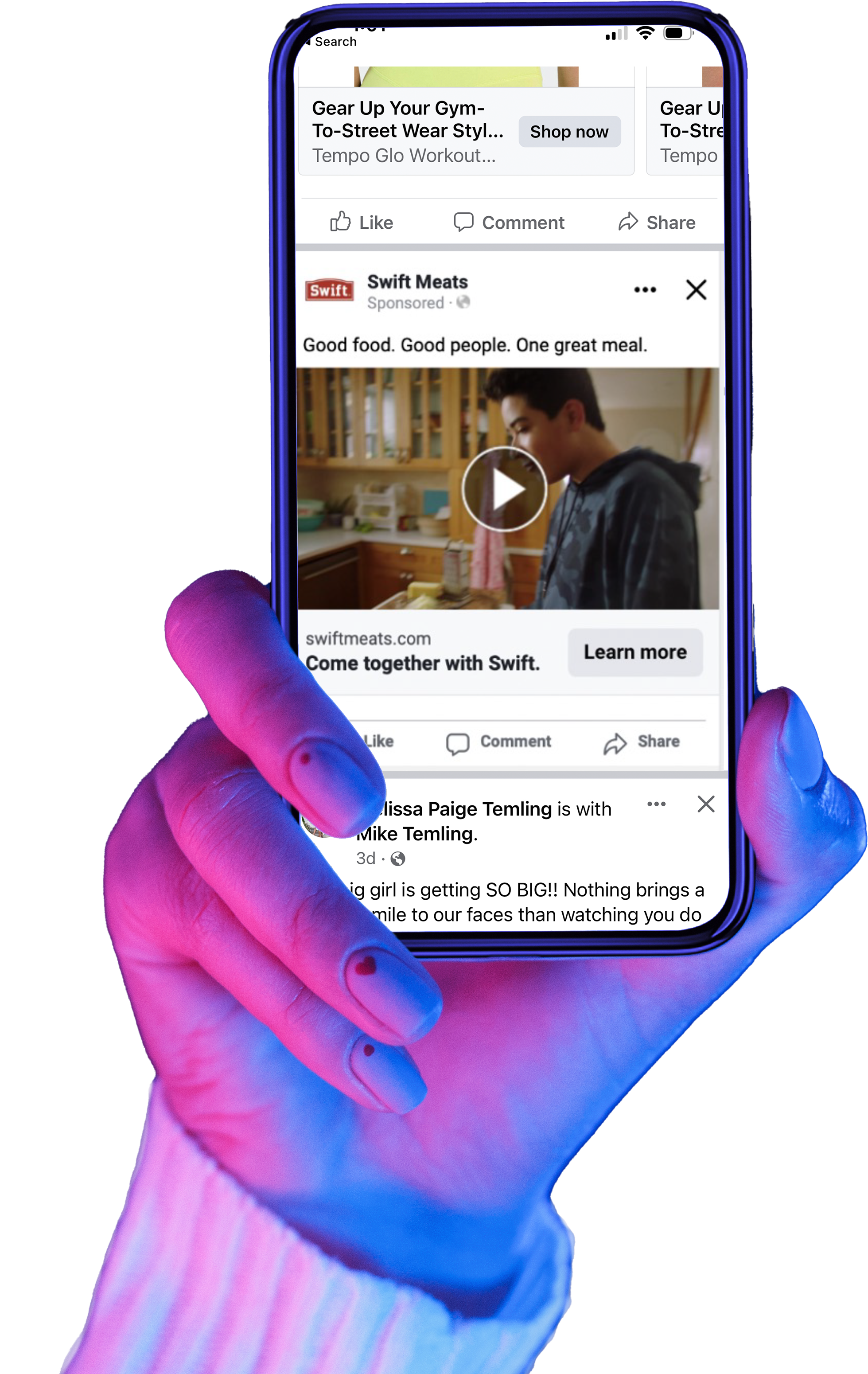 Monitoring key metrics, identifying trends in campaign performance, refining targeting, and investing higher in top markets has proven to be successful for Swift Meats. InHouse continues to regularly review campaign results across all clients to be sure investment is working efficiently and in the best interest of the client.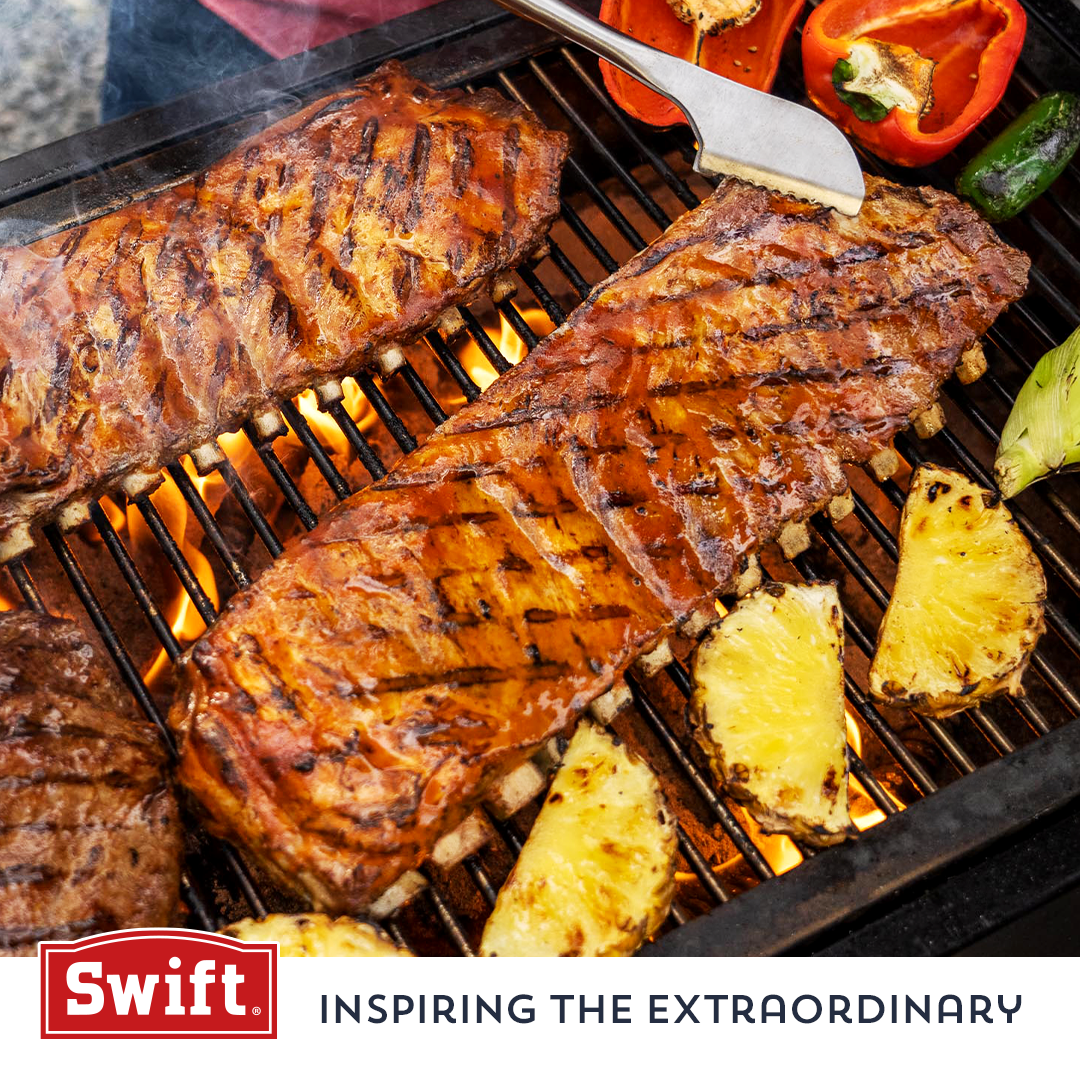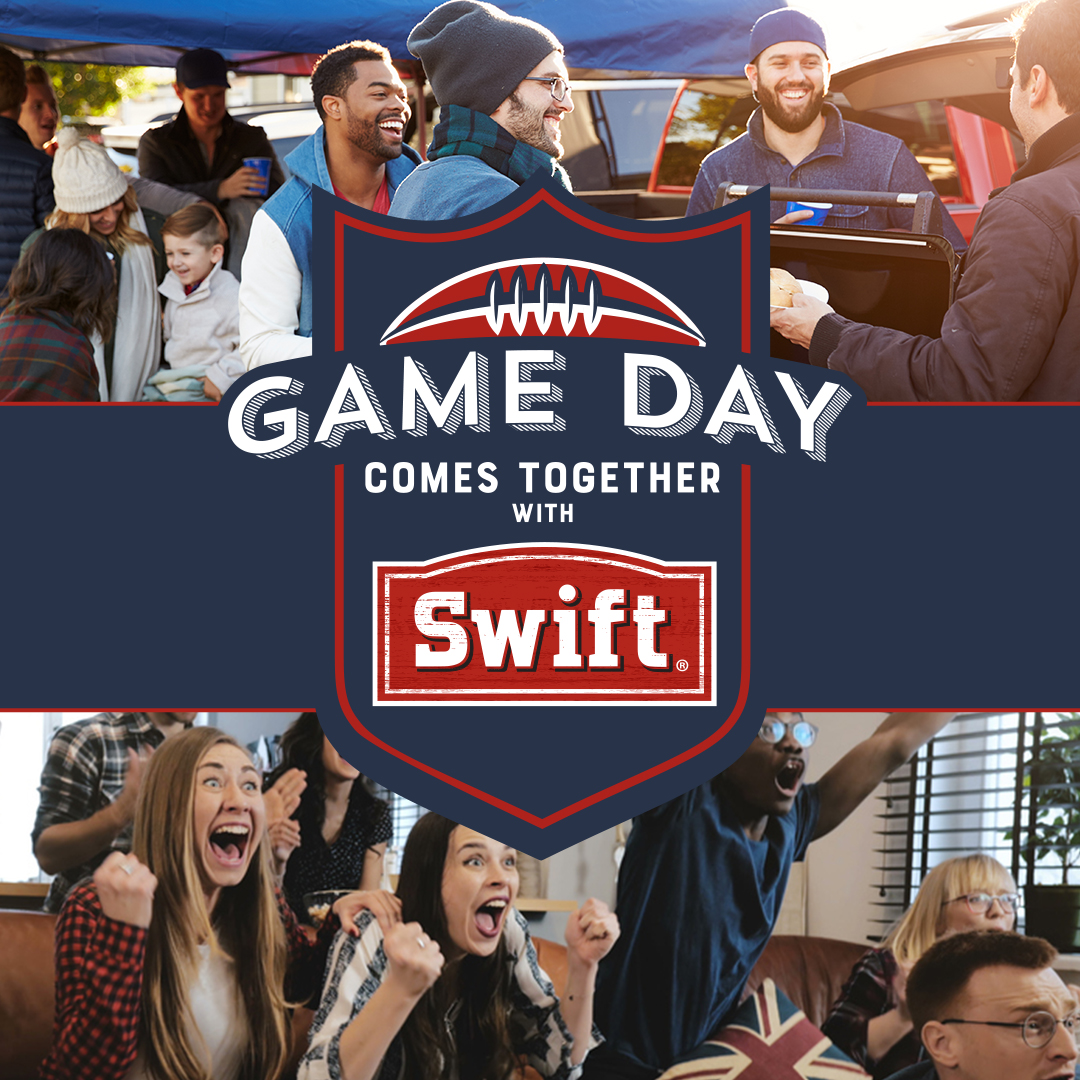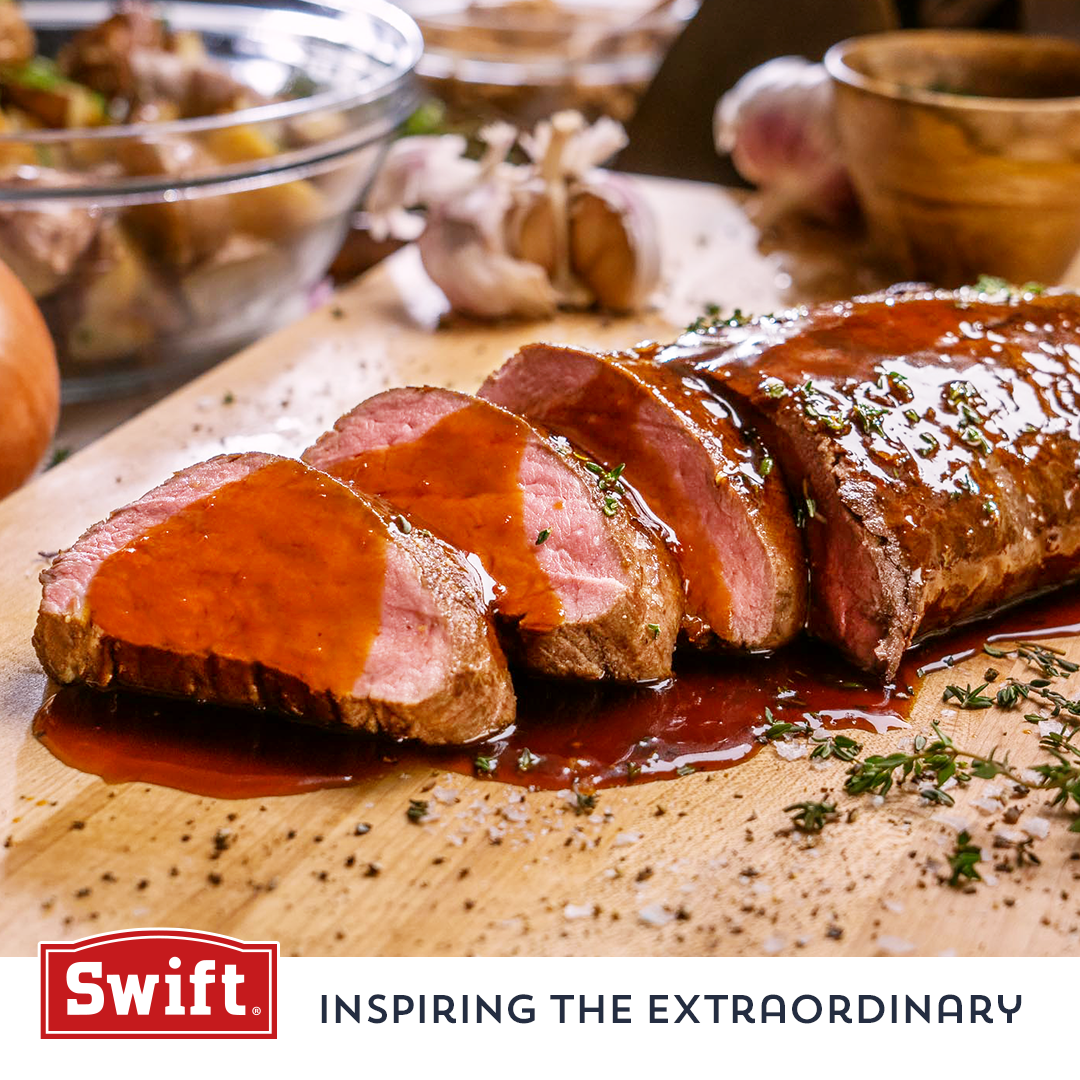 InHouse Agency values partnership above all else. Whether you are a client or an agency, think of us as your in house team.

214.247.6838

  [email protected]