AdapTable Meals
PAID SOCIAL & PROGRAMMATIC
With a Meta platform campaign audit and strategy overhaul, InHouse Agency was able to increase year over year performance at the same investment level for CPG client AdapTable Meals.
In order to achieve a stronger paid social presence and heightened campaign performance, InHouse made a strategy forward approach of making the crucial optimization to break out DMA markets in tiered campaigns.
Taking target audiences and key distributors into consideration, InHouse has reached over 7.9MM accounts vs. 3.3MM YoY. As well as over 2x the volume of Impressions (37.6MM vs.17.5MM). All while maintaining a more efficient average Frequency year to date (4.43 vs. 5.85).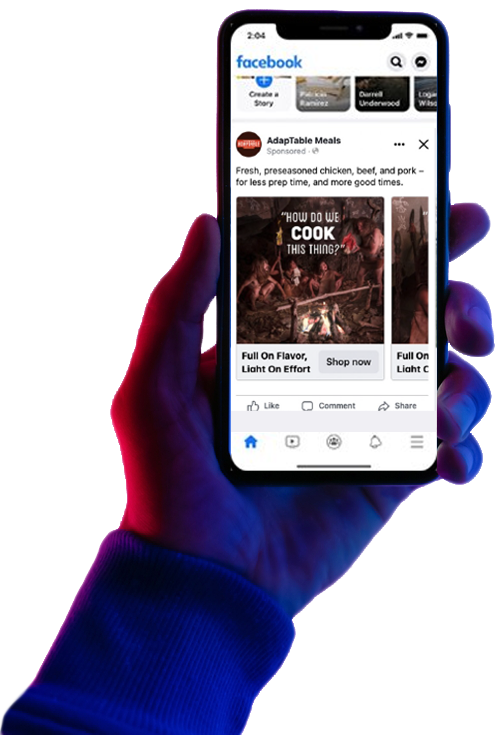 By prioritizing client budgets in top performing cities based on scale and participating retailers, making real time optimizations, and thoughtful recommendations, AdapTable has seen stronger results across the board.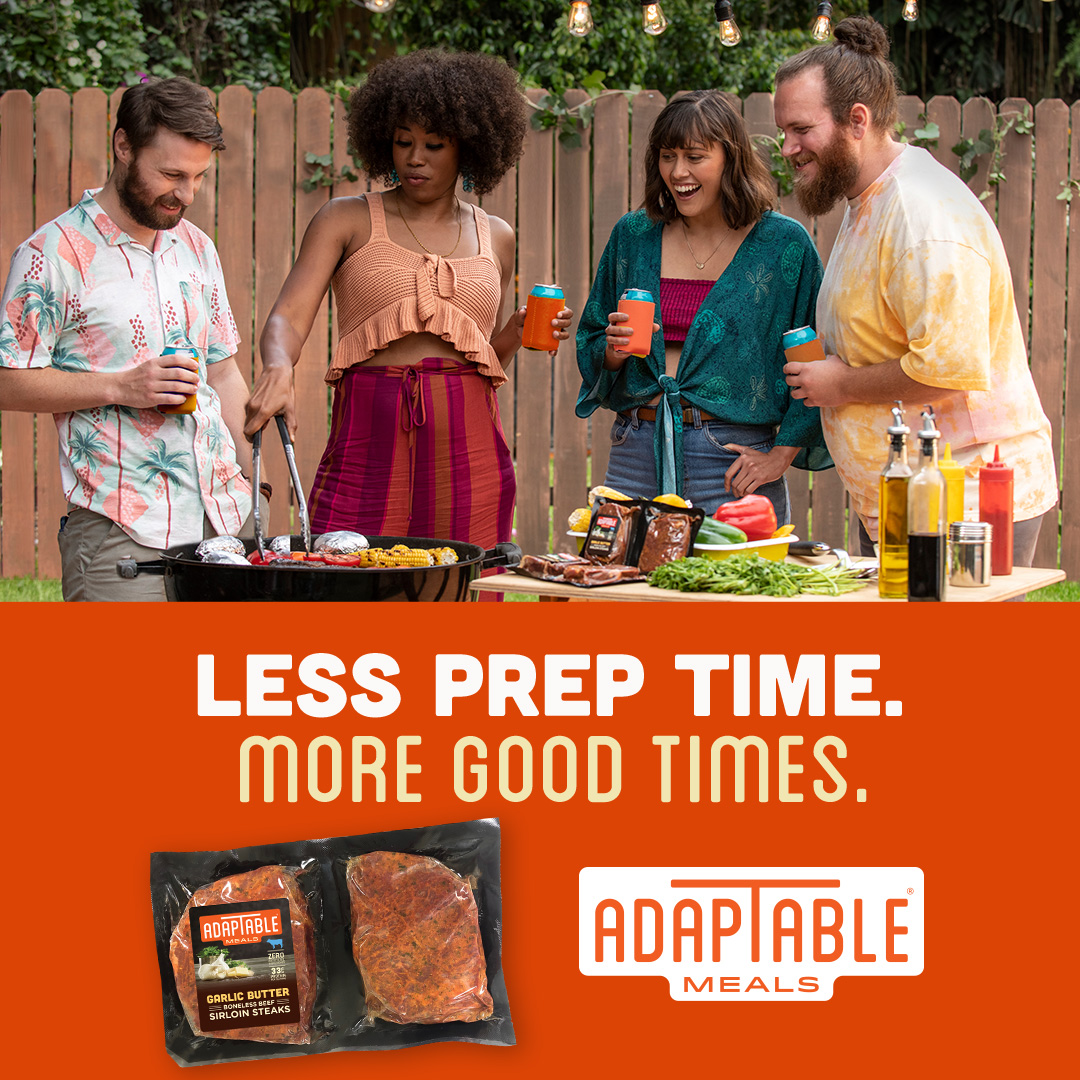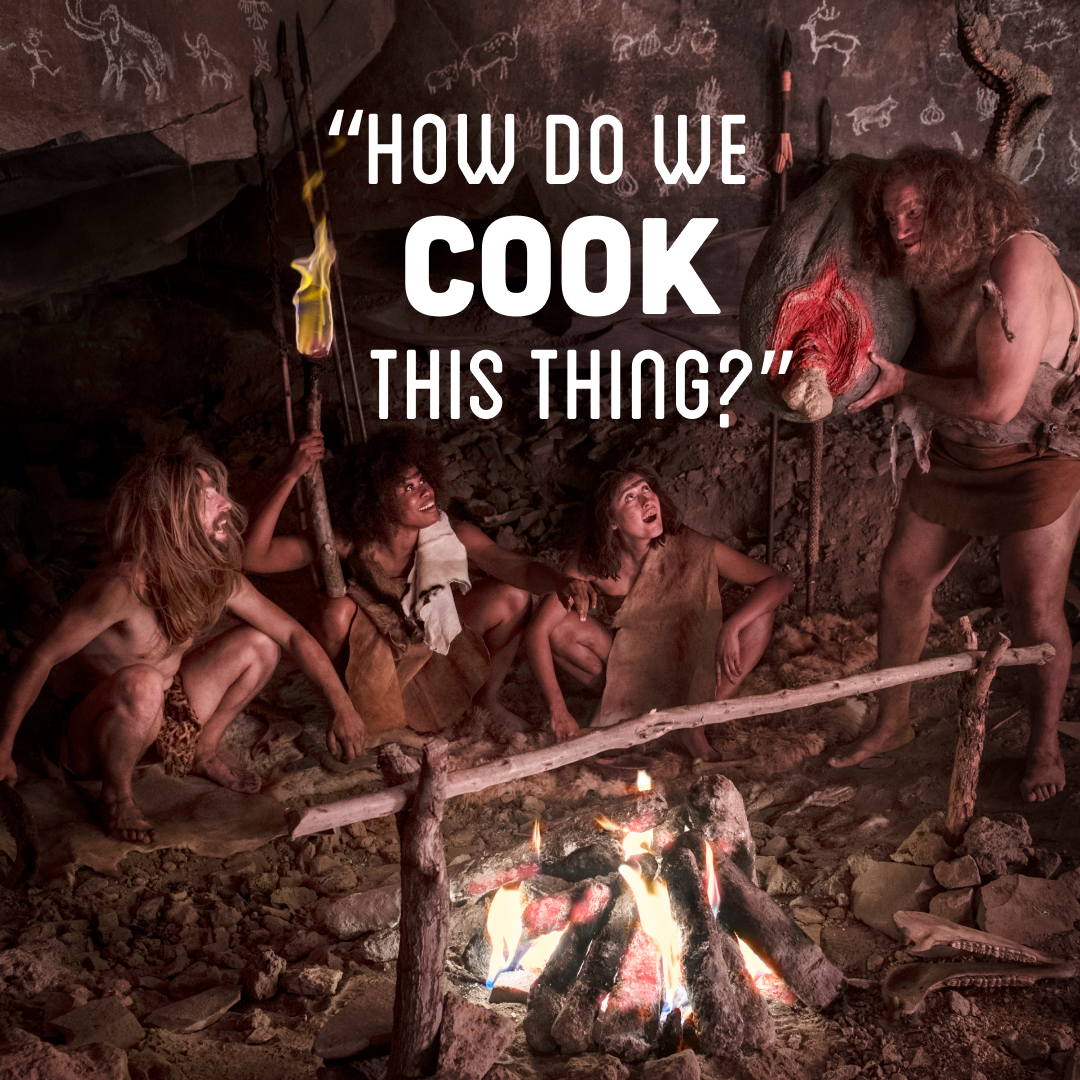 InHouse Agency values partnership above all else. Whether you are a client or an agency, think of us as your in house team.

214.247.6838

  [email protected]